A visit to Sweden!
If you follow me on instagram and facebook you already know i have been in Sweden for a couple of weeks now. Im here to sort things out that needs to be done in person. I have had alot of crazy thoughts about my own country and i hope to be able to share them with you all in this post. My mind was full of ideas just a couple of hours ago but right now i cant stop thinking about the f*cking speedcamera that caught me on the way getting here. Its my first time ever getting caught by one and its not very opportune at the moment (might never be, hmmm). Anyway, let me try to focus on the post and forward my message….
.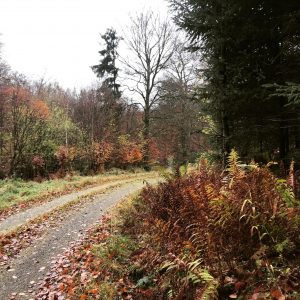 .
I have come and gone out of the country for many years and i have been through some of these thoughts and feelings before. Its always very strange to come back "home" to Sweden from Africa. I write Africa cause i didnt experience it was that strange after coming back from "backpacking" in Thailand and Cambodia. Might be cause i didnt "live" there, cause i didnt have a home or somehow a daily routine but it might also be beciase of the EXTREME CONTRASTS between Sweden and Africa (Zambia this time).
I do like my country and there is nothing better than coming back home to see all friends again after a long time abroad and to be able to take a long, fresh, relaxed and undisturbed walk in the wet mossy forest. Other things i really apprecciate over here is cheese, bacon, real coffee and the customer service (when its not "millenials" standing there cause most of them dont even know how to shake hand),…
…electricity, water, freedom, safety and the people!
.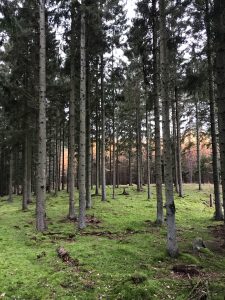 .
But…its DARK and COLD here!
Im not just talking about the weather. Yeah, this time of the year IT IS very dark and cold. The sun comes up at 08.00 and it gets dark at around 16.30 at the moment (November), its between 6-10 degrees celsius, rainy, wet and down here in the south its windy too. Its impssible to not get affected by this weather. We should stay in the house keeping warm, sleeping, resting and eating this time of year but todays society would defenitely not allow us to do that.
When we mention society i would like to talk about our swedish society to be pretty COLD as well. If it wasnt like this i think it would be much easier for us to adjust and handle the grey weather this time of the year (estimated 8 months of the year). By nature the swedish people are a little shy, excusing themselves all the time and dont want to bother anybody. Then we add the modern society and social media on top of this nature and people start to live very isolated away from others.
.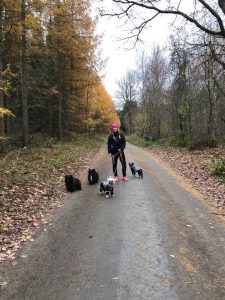 .
Im a very social person and i love having people around me. I like being part of something. By nature i like the thought of exchanging services with people to inspire others and to get closer towards my own goals without depending to much on the "system". The thought of living the rest of my life in the "pigeon box" (as my boss use to call it) of the western society scares the sh*t out of me. Everything from what you are going to be tought in school in an early age to in wich order you should shop your groceries in the supermarket is set by somebody else. If we all operate the same we are easy to control and easy to destroy. Scary!
.
So YES, Sweden is good for me so far but im satisfied knowing that im going back to Zambia soon. I think my nature is 50/50 to be honest. There is alot of things i cant stand with the african way of living and operating as well but somehow that environment brings out more better things of me at the moment. I also feel more alive. Guess i get excited and live more in the NOW by knowing that im not supersafe. Funny but true. The day to day life over there pull me out of my "bubble". I guess the life in the bush (on the countryside) is having a huge impact but yeah…so far i feel much more alive and experience much more lust operating in a more  primitive environment.
.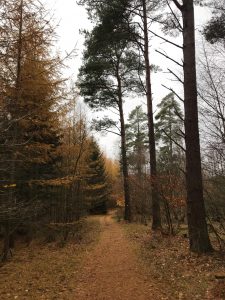 .
I do enjoy being here and i have the best friends in the whole wide world whom are doing their very best to free time in their busy day to day schedual wich include families, animals and enterprenuership etc etc to see me now when im home. Trying to help me with whatever i need at the moment and just being them. My shining STARS. Its so valuable and i often think about how lucky i am to have these beautiful people in my life.
But i think the swedish people have to STAND UP, MAKE SOME NOICE, FEEL PROUD & START APPRECCIATE!
You cant keep people on a distance and then expect them to "be there".