A blog post is not just a blog post in Africa – BELIEVE ME!
.
I think about Europe. You know you have half an hour before you have to be somewhere else. You have a subject or a thought in your head you really want to share with the world. Now! Before you loose it AND you loose your drive to write. You sit down at a cafe, putting your laptop on the table, plugging it in there at the table or in the wall underneath (or using your phone), logging in to their WI-FI wich is normaly faster than the hot spot on your phone wich you can also connect to if you need to, it always works, its always there. You might have to wait a couple of seconds to open surten sites but except from that everything just flows.
Hmmm…it doesnt really work like that in Africa, in Zambia, in the middle of the bush…!
.
These days we have more electricity than before and im really greatful for that. Before i left for my visit to Sweden we had 20 of 24 hours load shedding wich means they cut the power of 20 hours/day. These days electricity has been there most of the time but the internet connection is a different issue.
.
OMG! If this is driving me mad…trying to get things done on the laptop. Blogging, looking for jobs, google stuff, staying in touch with friends and family through Whats App, Instagram and Facebook.
.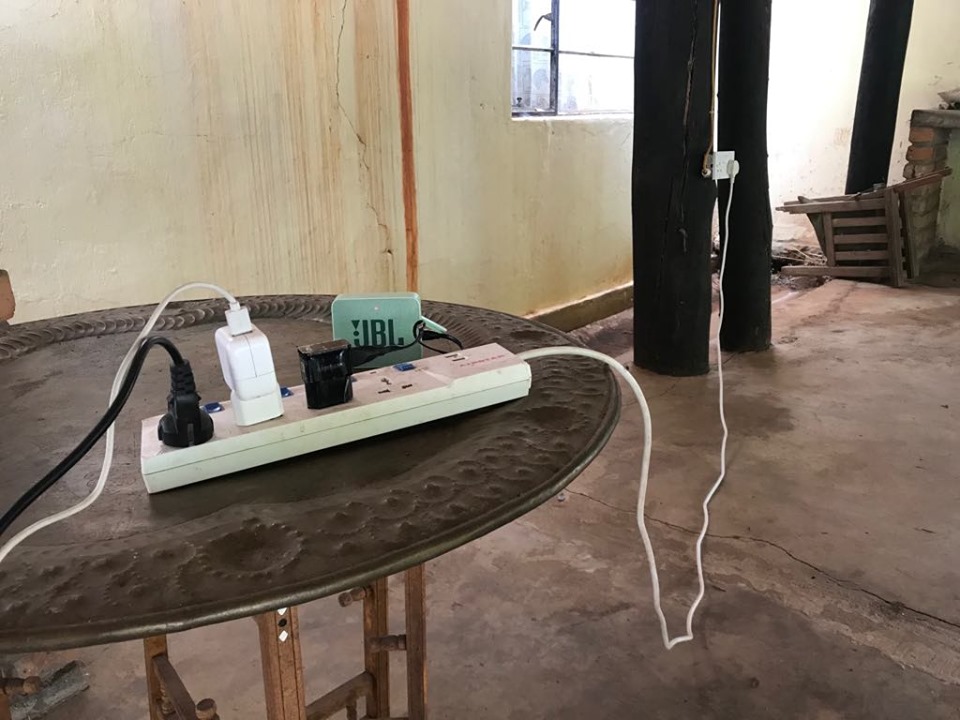 .
I know im in the middle of the bush and on top of that i have chosen to be here, haha, can i really expect something else than a bad signal!? But YES i can and i will tell you why. We have the phone companies towers here right at the farm, at our land. OK, its about 3 km up the road from where the house is but COME ON…!
Signal is coming and going through out the day and some days we cant even make normal phone calls on our landlines. Yepp, thats how it is. Not having something and not expecting something is sometimes better than having something that doesnt fullfill your expectations.
.
A "normal" day a blog post takes me the whole day to upload on the blog. I normaly start at around 11.00 and finish around 15.00-16.00 hours. I do write in WORD so that i CAN write when something do comes to my mind AND to not loose it if electricity goes off or the internet signal suddenly just dissapear. Then copy it and paste it into a blog post IF internet is there. It doesnt makes it easier that i have a PC with Microsoft 8 (old one) and an iphone wich means i cant transfer my pictures easily to the laptop with a simple USB cable.
.
Before I did email them to myself, opened the email on the laptop to be able to save them there before i upload them on the blog. I did that to get better quality but it took days sometimes for the mails to go through and some of them never came. Now i send them to myself on messenger on Facebook, open Facebook on the laptop and save them there then upload them on the blog. Haha! You might sit there and laugh. I do somethimes too but most of the time i do feel i waste my time AND the only thing i do achieve is increased pain in my neck since i have a problem sitting down more than 15 min.
.
You might ask yourself, "But should she really do blogging then?" Believe me, i have asked myself that question a million of times during this last month. But i do love to share and inspire, im a stubborn f*ck and YES i do want to do blogging…soooo i guess i just have to "take it up the A**" and smile!
.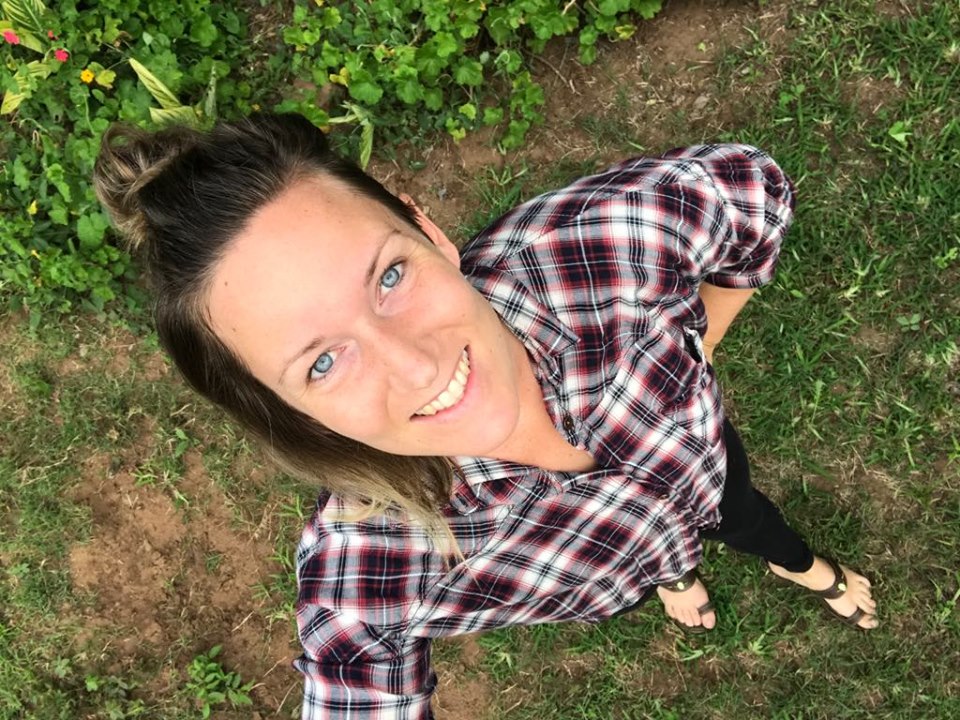 .
So WHY blogging about these difficulties about blogging…
This is part of living here and that experience is partly what i want to share with the rest of the world by doing this blog. It might also be something that you as a follower havnt even thought about, i know we do take SO MUCH for granted in the western world. Hopefully it makes you appreciate what you have a little bit more and if you are one of my followers hopefullly it makes you understand that a routine of making a post every second day or every third day is not a promise. Ill write when i can and when i see a good chance of posting it sometimes during that actual week. Sometimes i will make more than one post a day as well. Wooohoooo HAPPY DAYS!
.
Lets post this now…cross your fingers that we have good signal today…
…hmmm, dont think i crossed them enough. Been trying to open messenger on Facebook for 15 min now.
.
…NOPE it didnt work…now 2 days later im able to post this to you guys, sittig outside the office building, watching the dogs play around in the sand and the sun go down. Anyhow…life is very good here most of the time!