I have got many incredible questions from friends, family and from random people after coming back home to Sweden after my trips to Africa, dont mind what country because it seems like to many people Africa is a country and not a continent, haha. I can find myself sometimes talking about the country i am in as "Africa" and not as the country im actually in. Isnt it funny? I wonder why.
.
Anyhow…some of the questions i normaly answer is…
Do they have computers over there?
Is there proper hotels or did you stay in one of these mud huts?
WHAT? Did you buy it in a shoppingmall? Do they have malls?
.
I dont judge people for not knowing these things but i do see it as a failure somehow, from media, news, schools, parents etc. Anyway…what i want to achieve with this little blogpost is to show a part of Africa to you that you might havnt seen before if you havent been here, a part of Africa thats never shown in media OR on the news.
YES ofcourse they have computers, proper hotels AND shoppingmalls : )
.
LETS GO…..
.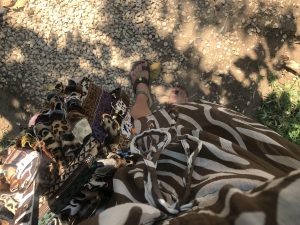 .
…to the shoppingmall MANDAHILL MALL & the supermarket SHOPRITE in the capital Lusaka.
.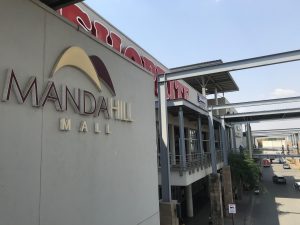 .
.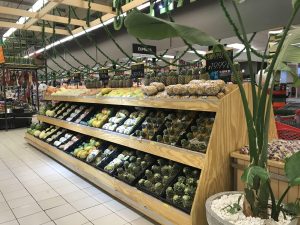 .
You can find everything you like in here. Ofcourse this is limited to the capital. You will fins supermarkets in smaller towns as well but the assortment is limited and not even close to the ones here in Lusaka.
.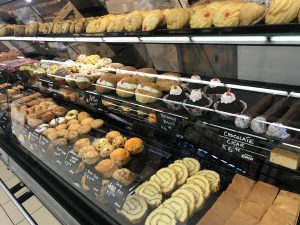 .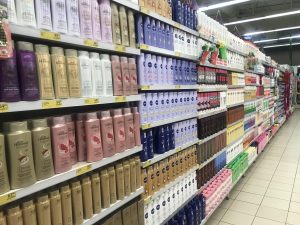 .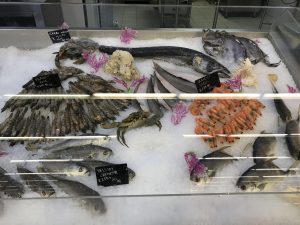 .
So dont worry…i do get my tampongs when i need them and a bar of chocolate from time to time!